Construction costs are soaring – are you covered?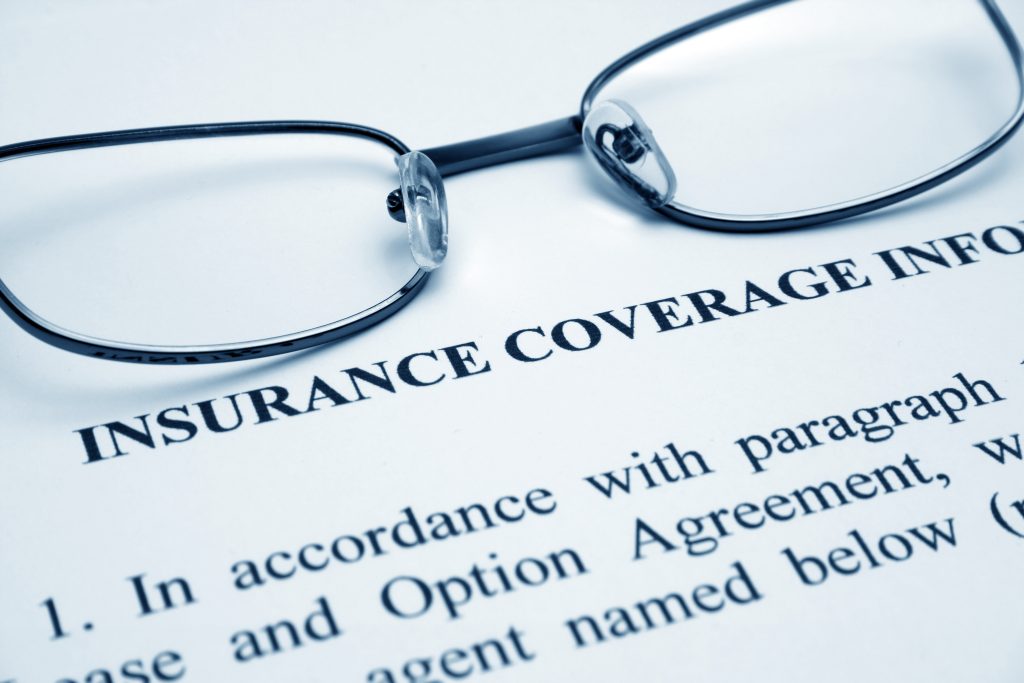 If you don't know your rebuild cost from your replacement value, then you could find yourself without adequate insurance cover. By obtaining a comprehensive property valuation, you know exactly how much insurance is enough.
The Body Corporate Community Management Act 1997 sets out the minimum requirements for a Body Corporate insurance policy but insurance cover in this specialised sector can be confusing.
Not only must you obtain a valuation at least every five years, but the true replacement value should also include additional costs such as demolition costs, architects, surveyors and council permits.
It also needs to take into account construction costs, which have recently soared due to global supply chain issues affecting material exports, particularly from China. This has led to short supply, higher demand, increased costs and delays in project completion.
Therefore, the cost to make a building fit for re-occupancy is generally considerably more expensive than the cost of the building itself.
Getting an adequate level of cover
Cover the cost of building materials and trade skills

Changes in building costs don't typically keep in line with inflation and can easily lead to underinsurance.
Be aware of bespoke design features

Buildings vary in their construction. The cost to replace open balconies compared to common hallways, or lifts rather than stairs, makes a significant difference to the valuation.
Remember professional fees

Additional factors such as demolition costs, architect and engineer's fees, council applications and landscaping all add up.
Adhere to building codes

    Regardless of when a property was originally built, any changes must meet current building codes, which may cost more.
A comprehensive process
A building valuation focuses on the cost of replacement, not the current market value.
Recognising the ongoing market turbulence, we strongly encourage bodies corporate to discuss their Building Sum Insured requirements with a qualified and competent quantity surveyor who has sound knowledge of the industry and construction guidelines.
This ensures your property is insured for the most appropriate Building Sum Insured and includes all relevant covers, such as Office Bearer's Liability or Public Liability.
You should let your insurance broker or insurer know about any amendments as soon as possible.
Know the real value of your property
It's the law. All strata schemes must have an insurance valuation carried out by a registered Certified Practising Valuer or Quantity Surveyor once every five years.
Best practice. Conscientious Bodies Corporate are likely to recommend a valuation every year or adjust the Building Sum Insured for inflation at renewal.
Avoid underinsurance. It's a smart way to manage the risk of underinsurance, as the sum insured keeps pace with market changes.
We're passionate about insurance and ensuring everyone has adequate cover in case the unexpected should happen.
If you would like to find out more about insurance valuations and how BCB can help you navigate strata insurance, please contact us